Template:
Grey Menu Template - Horizontal Dhtml Menu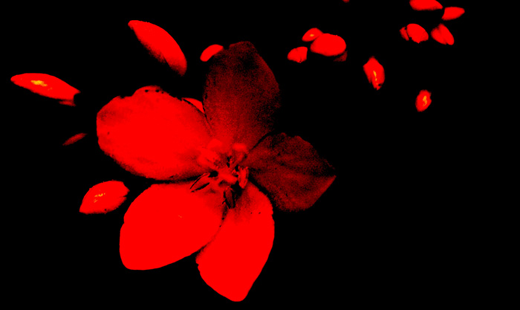 - Filters and Transitional effects
- Personal CSS styles for separate menu elements
- Search feature - add the search area in the menu and type symbols.
- Image arrows
- Visible over select boxes, iframes, pdf, flash, Java applets.
- Transition #14 - "fade out" effect
- Status string shows item labels
- AJAX menu loading - loads web menu data from the server "on-the-fly".
2 0 Navigation Buttons by Web-Buttons.com v3.0.0